Tuakau
Day 14. 05.08.07: I flew back to Auckland and I stayed with friends in Tuakau.

Auckland
Day 15. 06.08.07: I booked into a hotel in downtown Auckland and explored the city with a friend. We caught the train from the city centre to Waitakere station out in West Auckland. Unlike Hong Kong, there was no overcrowded MTR or LRT and everyone on the train had there own seat. Look at the pictures! When we got to Waitakere we were the only ones on the whole train! That night I went to the movies at the IPLEX cinemas on Queen Street. I went to the Gold card cinema and it was exactly like flying first class. Look at me on the album!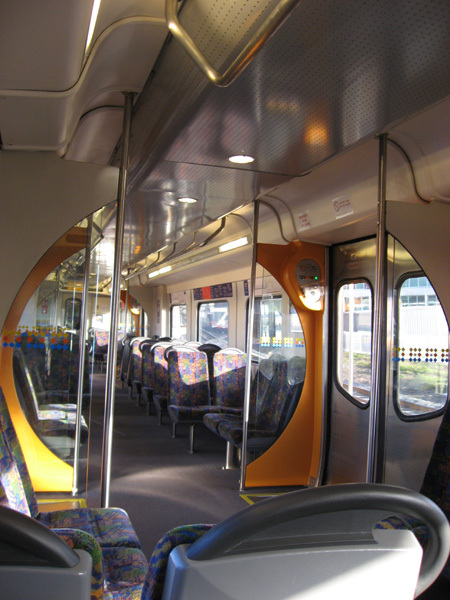 Day 16. 07.08.07: I went to Kelly Tarltons Underwater Sea World along the water front Harbour in Auckland.
Day 17. 08.08.07: On this day I went touring around Auckland again. This time I went up around Queen Street, Ponsonby Road, over to Newmarket, up through Parnell and back down into Queen Street. I also went to the Auckland Museum in the Domain.
Day 18. 09.08.07: Today I took the ferry to Devonport and had a look around there. The day was beautiful and there was hardly a soul around. Devonport is beautiful and quiet. The walk along the beach was quite special. The place is well worth a visit!
Day 19. 10.08.07 – Day 20. 11.08.07: I fluffed around the central city buying souvenirs for my friends, family and work colleagues.
Day 21. 12.08.07: I caught my flight at Auckland International Airport for KL. Stayed a night in KL and then flew on to my final destination, Hong Kong.