Accommodation, food and travel in New Zealand were expensive. Despite this though the overall experience of the holiday made up for it. It was my first time there, I wanted to enjoy it and I did! The people were so friendly and helpful it just made everything I did there so much easier and stress free. Here's my take on all of the places I visited.
Waiheke Island was a good way to ease in to the New Zealand scene. It was quaint, quiet, empty but beautiful and it was quite amazing to think that you were only 30 minutes away from downtown Auckland. The accommodation there was fantastic. It was clean, modern and comfortable- although a tad expensive.
The scenery in Queenstown was just breathtaking. It is definitely a place worth visiting and it was the highlight of my trip.
Wellington is a nice compact city and I guess I was lucky to stay so close to the CBD. Everything was handy and accessible by foot.
Rotorua was also special. The sulphur and mud pools were stunning. The lakes district was also beautiful and empty. Rotorua is probably the best place to experience the indigenous culture of New Zealand as well.
Auckland
Auckland was probably the biggest let down. Although it's the biggest city in New Zealand it was difficult to get around and the place closes up at 7.00pm during week nights. Despite this though, it was very beautiful in parts and I would go back there again, probably during the summer. The best places there were Devonport, the Sky Tower and the first class movie theatre.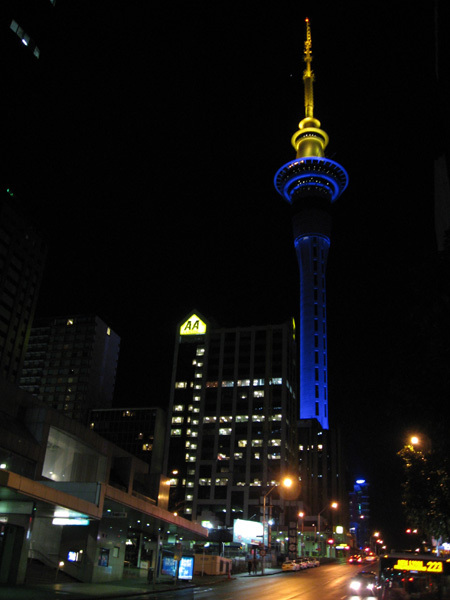 The place is green and clean and all that you hear about it, IT"S TRUE! It's very quiet and empty. If you enjoy wide open spaces, fresh air, nature and friendly people… it's a definite YOU SHOULD GO THERE! You will fall in love with the place!